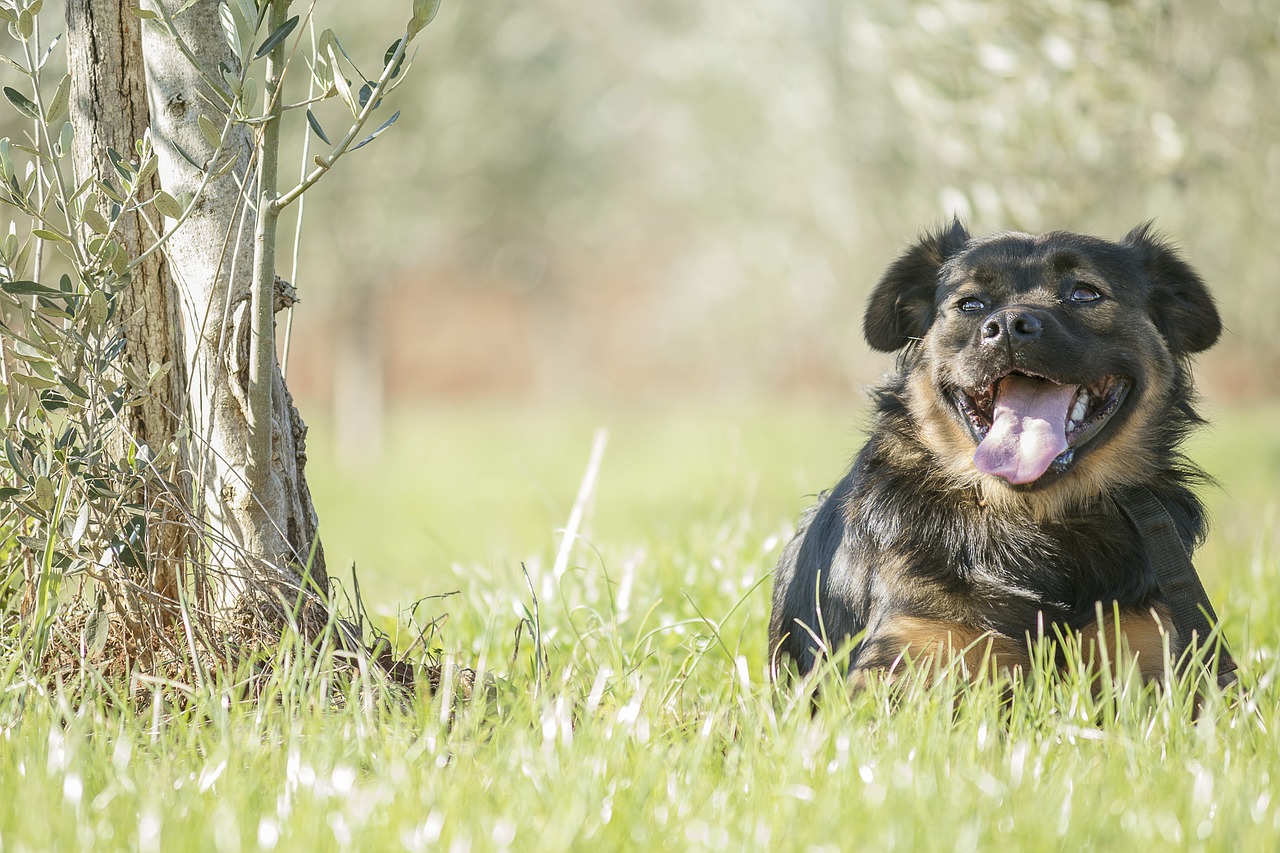 Having a pet is a rite of passage for the 44% of Americans that own a dog. If you've recently purchased your first home and are ready to join those ranks, read on for tips that can save your sanity and preserve your relationships with your neighbors
Do
Maintain a fenced back yard. Your home is your sanctuary and it should be for your dog as well. But he will want to explore and other dogs will want to explore his turf. Keep your dog safe, sound, and on site by installing a wooden fence, which could add between $1,730 and $4,084 to your initial home costs.
Bring your dog in at night. No matter where you live, there are noise ordinances and laws to protect you and your neighbors from after-hours nuisance noises. This includes barking dogs. Give your dog his or her last bathroom break before 10 PM and keep them inside until sunrise.
Teach basic commands. Simple commands, such as sit, stay, and heal, aren't just parlor tricks or a way to exert power over your pet. Dog training is an act of love that will help keep your pet safe and teach him boundaries while instilling pack order. Woman's Day offers more information on dog training including the best location to teach commands and appropriate time limits for each session.
Help him acclimate. Your new house is a foreign land, especially for your new dog who is getting to know you as well as the home. Help him settle in by taking a leisurely stroll in the neighborhood. World-renowned dog trainer Cesar Millan notes that this will give you the opportunity to take note of neighborhood animals that may be friend or foe.
Don't
Remove your dog's collar. Your dog should wear identification at all times, even when he's in the house. Never remove your dog's collar, which should contain tags with his name, your contact information, rabies certification, and medical alerts. VetStreet also recommends adding a second tag if your dog is microchipped that indicates the name of the microchipping company as well as its contact information.
Forgo medical care. The single most important thing you can do for your dog is to establish a relationship with a local veterinarian. Your dog will be healthier and happier if he receives regular medical care, including vaccinations and health screenings.
Leave him outdoors without water and shelter. When your dog is outside, he or she should always have access to water, shade, and shelter. Having these three simple elements available will make your dog more comfortable with his new environment and reduce the chances that he will seek them elsewhere.
Yell at your dog. Your dog is sensitive to the tones and inflections of your voice. He is also easily able to pick up on your mood and stress levels. While interacting with your pet, and especially during a stressful event, such as bringing a new dog into a new home, don't raise your voice. Yelling, screaming, and throwing your hands around will only over-excite your dog and create what Fido & Co. describes as a "negative association between yelling and how he feels around you."
Remember, you are not the only one transitioning into your home. Your dog is, too. If he or she was adopted at your local animal shelter, it may take some time to get comfortable living in a home with people. There'll be lots of sights and sounds to see and hear. Be patient with your pet and take preventative measures, such as installing a fence and teaching basic behavior expectations, so you will both be more comfortable with your new living arrangement.