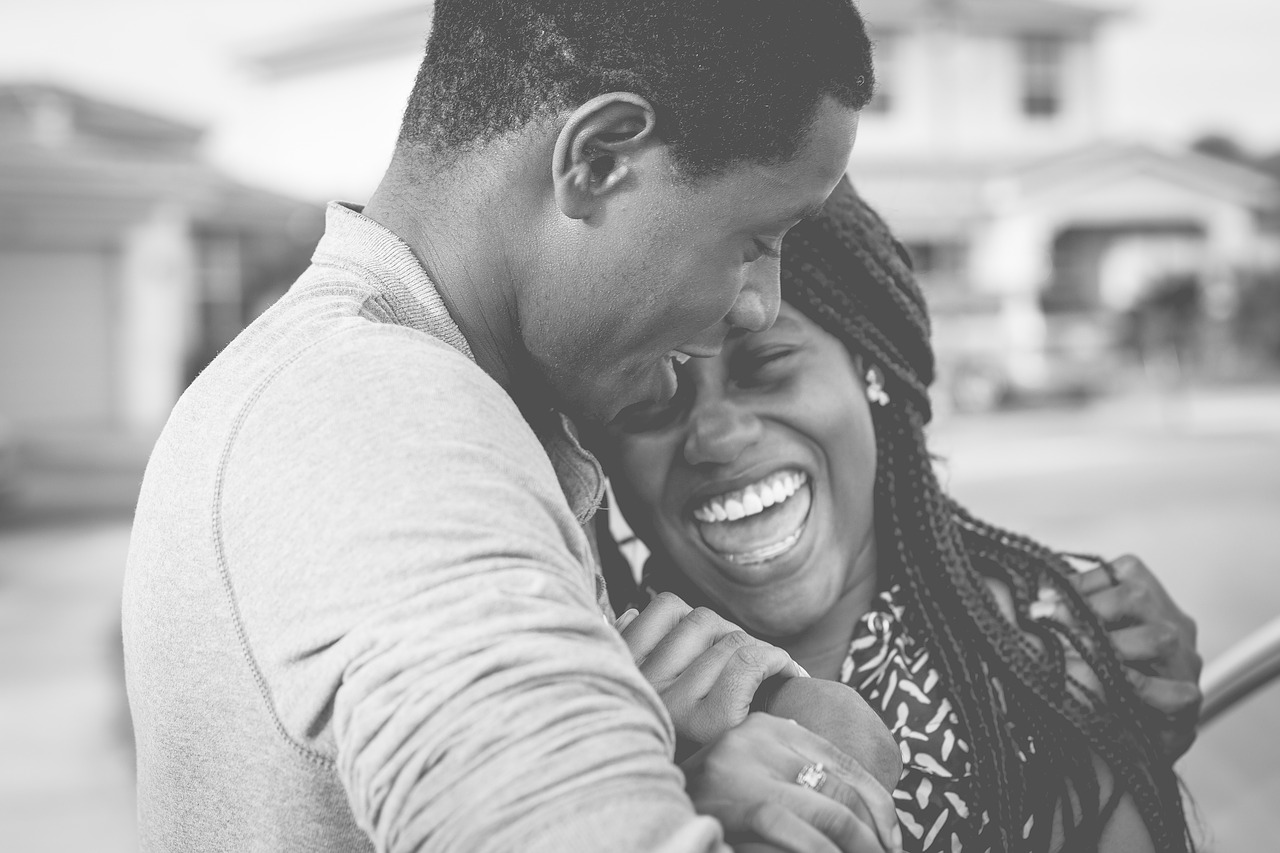 Buying your first home as a couple is an exciting time. It's also full of stress. Stress that could potentially put a damper on an otherwise perfect relationship. But if you take the time to think things through and are willing to compromise, you can make it out of the home buying process unscathed. Here are a few things to keep in mind:
Determine your priorities. You and your spouse or partner are two completely different people, even if you typically operate as one. While you will eventually put on a unified front, it's important that you each create a list of priorities separately when it comes to your new home. Once these lists are compiled, you can cross reference to determine the top features you both agree on. Money Crashers notes that things to consider include distance from shopping and work, the amount of home maintenance needed, and whether or not you are seeking a single or multi-level home.

Work with a Realtor. When you are buying a home, it costs you nothing to procure the services of a Realtor®. This is an individual who is an expert in real estate and is morally and legally obligated to keep your best interest at heart. He or she will help you look past a beautiful layout at issues that may make your dream home a nightmare down the road. As well, a Realtor will handle all the paperwork and make sure your offers are submitted accurately and on time. This can cut down a lot of extra work on your part and will keep you and your partner from having to deal with dozens of listing agents who will talk up a property, even if it's not right for you.
Set a budget. Disagreements over money is one of the top reasons that relationships fail. And it's likely that you and your partner have never made a purchase as large as a home together. Go into the process with a budget in mind and be realistic about what you can afford. You'll need to determine the actual cost of homeownership beyond the mortgage. This includes home maintenance, property taxes, homeowners insurance, and utilities. You'll also want to factor in any added transportation costs if you're moving further away from school or work. There are free home cost calculators online that can help put you on the right track. Know your credit score, too, so you'll be able to better calculate your potential interest rate.
Keep a keen eye. Before making an offer on a home, you'll need to be aware of potential issues that could cost you money, such as an inoperable HVAC units or cracked foundation. Walk through the home together and agree on your perceived condition of the HVAC, electrical, and plumbing systems as well as the integrity of the home's structure, deck, roof, windows, and outbuildings. You don't want to move in and start playing the blame game believing your partner should have been responsible for picking up on problems. You are a team, and the entire buying process is a team effort.
Maintain an open line of communication. It's a fairly cliché saying, but communication really is the key to success, especially when it comes to buying a home with another person, no matter how close you may be. Dave Ramsey, one of America's foremost financial experts, explains that, "A home isn't worth straining your marriage." Don't be afraid to voice your opinion regarding a property, even if your partner loves it. If it isn't right for you, it is right for your family.
The average home buyer spends between one and two months shopping for a home before signing a contract. That's a lot of time to spend arguing about what you want. But if you work together ahead of time, things will be smooth sailing and you'll be in your home with your relationship intact before you know it.