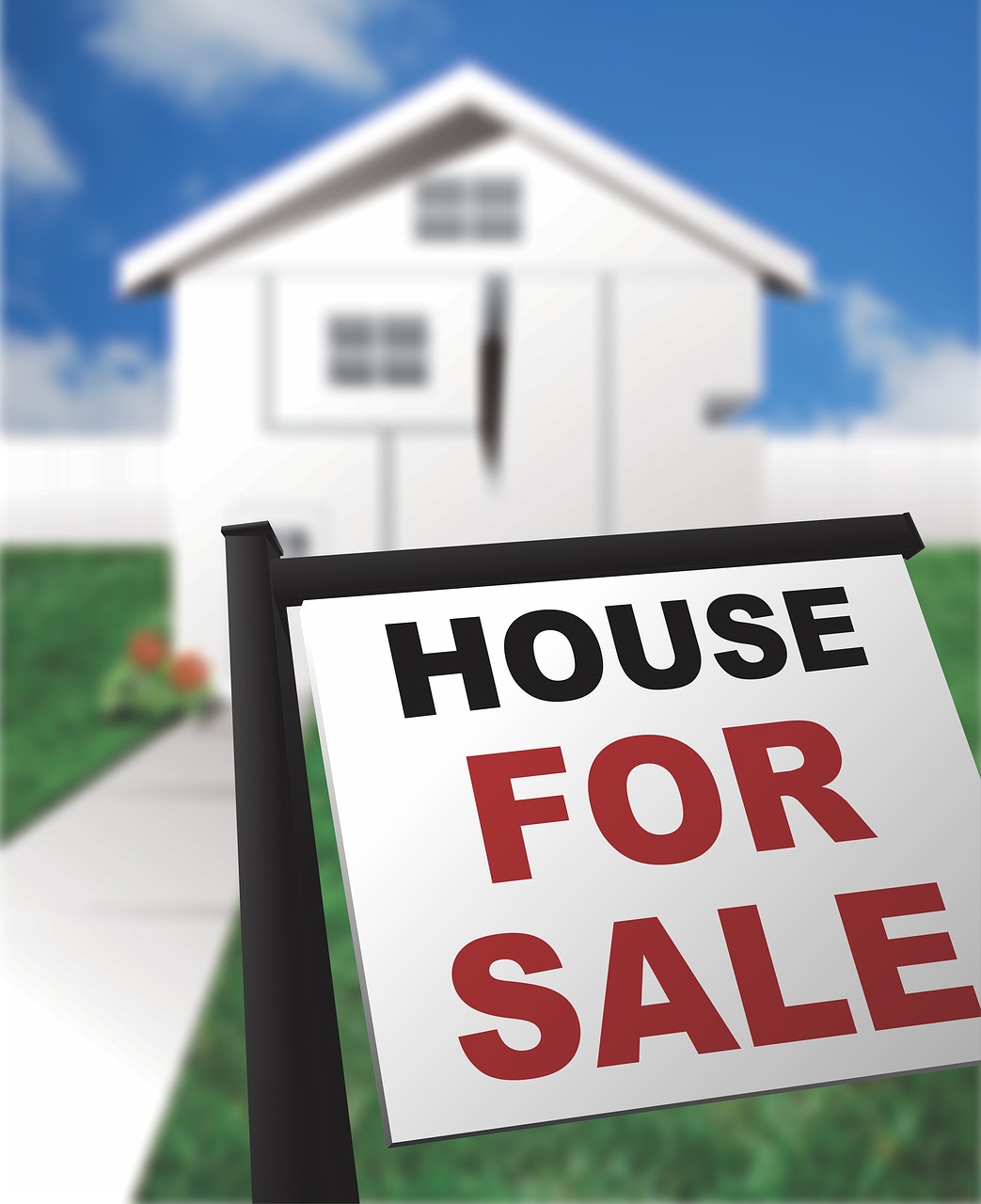 For years, you have rented apartment after apartment. You dreamed of one day buying your own house so all that rent money can be invested instead of wasted. And after years of planning and saving, you are ready to take the plunge into homeownership for the first time.

However, the home buying process can be complicated, stressful, and long. Don't let this experience turn sour. Read on for some tips on how a first-time home buyer can get through and even enjoy this process. To start, what kind of house are you looking for?
Finding The Right Home
You want to buy a home, but what exactly do you want from it? That's why Investopedia recommends you start this process by thinking about your family's needs. You will have to choose from a condominium, a townhouse, a co-op, or a single-family house. What do you need from these?
For example, do you need room to grow your family? Then a small condo might not be for you. Are you looking to save money? Then that small condo could work perfectly. Think about what you hope for with a house and look for that. You also need to find the right mortgage. As The Balance shows, there are many ways to get a mortgage. An FHA loan requires a smaller downpayment than traditional loans, and your bank or credit union might be more flexible with you if you're already banking with them.
The Week Before The Move
Now that you found the right house, you need to get ready for the big move. You already know about moving, but the week before the move is a crucial time that deserves some extra attention. The Spruce explains that you have to start this week by transferring bank accounts and updating your address. You also need to pay any remaining bills and leave a forwarding address for any new charges or deposit returns.
You'll also want to confirm the date and time with your moving company. They can sometimes forget about you, and the last thing you want right now is postponing moving day.
You should start by making a "survival kit." This includes everything you absolutely need when you get there should the moving truck show up late. People often take toilet paper, cleaning products, medications, a change of clothes, and even some snacks. This can help you enjoy the moving day process even if the truck is running behind schedule.
Making Moving Easier
Finally, moving day is here! How can you make this stressful but exciting time go more smoothly? First, it helps to make sure all of your boxes have labels that say what roomthey belong in. This can help ensure your belongings get where they belong. Besides, even with movers, do you really want to carry boxes room to room right after the move?
You'll also clean your new place on moving day, maybe even hiring cleaners to do that job. The previous owners don't have to clean anything before turning over the keys, so being prepared for this can help on moving day.
Lastly, don't forget about window coverings like shades or curtains. Those are not part of a house, so the previous owners can take them.
Enjoy The Process
Home buying is never going to be easy, but it doesn't have to be a nightmare either, even for first-time buyers. Find a place that meets your needs, make a "survival kit," and label your boxes with the contents and room they belong in. This way, you can feel good about buying your first home.