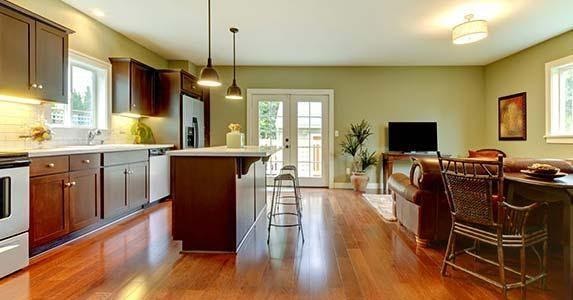 Guest article provided by: landscapeprosva.com
First time homeowners are normally extremely excited when buying their first house.  However, when asked to think back to when they purchased their home, many will tell you there were several lessons learned and for some who will say that they were thankful they did not have to learn the hard way. For starters, most will say they were so young when buying a home for the first time, but admit they had some great people to help guide them during the process and that contributed to a successful first purchase.  So here are some of the most important things learned so you can have a successful first (or next) home buying experience.
Have a priority list
First time buyers should sit down with their spouse or significant other and make a list of all the home must-haves they want their new house to have. Once identified, it is important to arrange the list in order of priority, with all your non-negotiable requirements at the top of the list and the more optional items ranked at the bottom. By doing this, it is likely that you won't get everything on the list, but it will help during the buying process, so you know what your absolute must-haves are, and you don't waste time looking at houses that don't meet your needs in the long run. 
For many first-time buyers here are a few desired amenities: single-family home, three-four bedrooms, big kitchen, open-floor plans, updated appliances, updated bathrooms, new home roof, functional plumbing, two-car garage.  Other absolute musts are good neighborhoods, home close to family, work, and church.
However, today most new first-time buyers will want everything for their new home but find that in most cases it's not feasible very quickly.  Therefore, new buyers lesson learned should be to try and get the most bells-whistles for their home because the primary reason younger buyers seek many must-haves is because they have limited budgets.  Most budget-conscious buyers will have most of their savings to go toward the homes down payment and furnishings. Additionally, kitchens and bathrooms are also the most expensive parts of a home to update, and young homeowners cannot afford to sink a lot of money into these must-have items.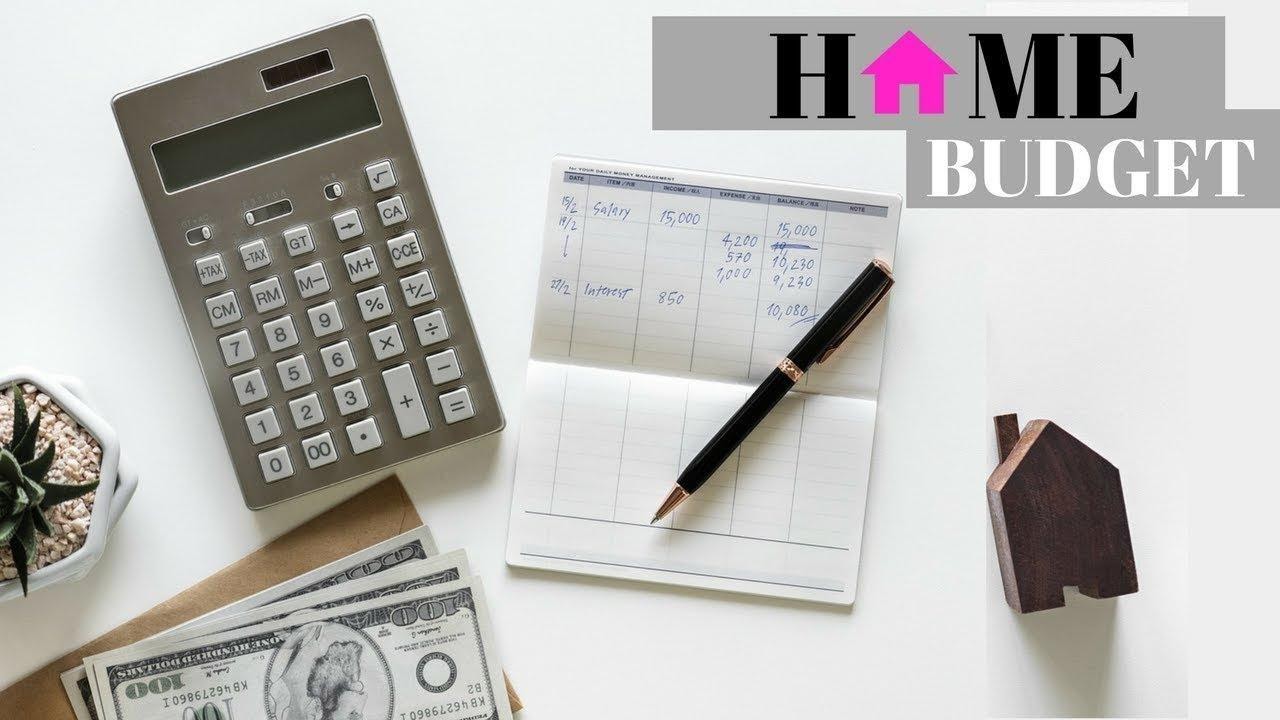 Budget – Do the Math
This is the most important thing to consider when buying your first home.  Know your budget and financing limitations.  New buyers, before you jump on the real estate sites and start looking at all the pretty houses, you MUST take a detailed look at your finances. Use your receipts and bank statements to help you figure out how much you are spending each month so you have a realistic picture of what mortgage payment you can afford. 
Note: Don't forget to factor in additional expenses that come together with home ownership like homeowner's insurance, utilities, HOA fees, and maintenance costs.  If you can, trial run living for 3 – 6 months like you are paying those higher bills and take the extra money and put it into your savings account to get the feel of the new homeownership reality.  This trial run will help build up your savings and allow you to see if you are able to afford the new mortgage payment and expenses.  Some Banks today are willing to pre-approve you for more than you should be spending.  
Home buyers must figure out a realistic budget number and be able to afford it throughout the home-buying process and there-after. The last thing you want to do is to be house poor!
Lesson learned while buying a bigger home is appealing to most all of us, when hunting for your first house, you must be able to stick to your budget and maybe consider purchasing conservatively. By having a smaller mortgage and therefore a lower cost of living will allow you to have more flexibility when it comes to maybe having to change jobs. Homeowners must be able to handle unexpected expenses as they pop up, and to not be in a panic because you have factored in living beneath your means purposely. This allows the homeowner to be able to build up the home emergency fund and long-term savings account more quickly. Less face it, admittedly having a smaller house might not be what you really want as a first-time buyer, but there may be times in the unknown future where you will be thankful for the "smaller" mortgage payment that comes along with it.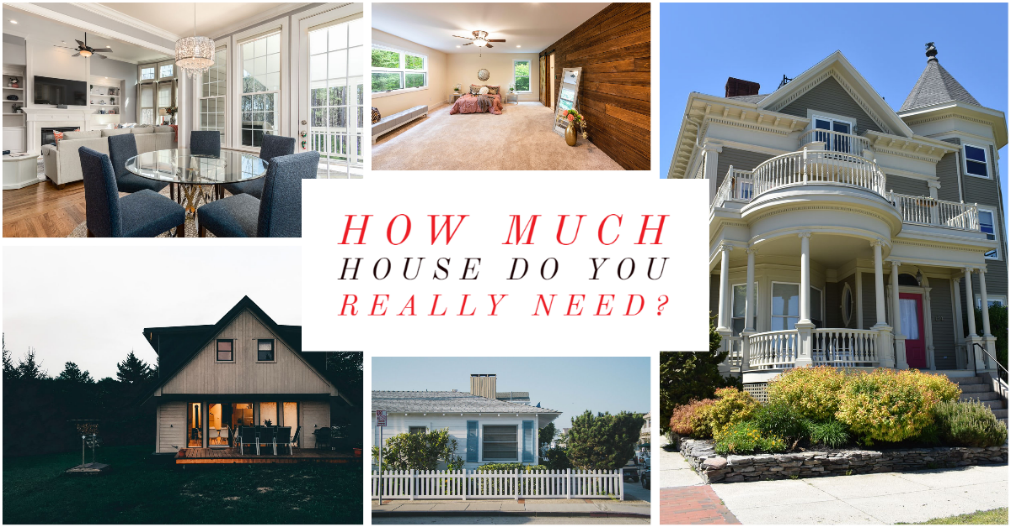 Get a Great Real Estate Agent
Another lesson learned that successful first-time buyers say is that having a "Great" Real Estate Agent is a true blessing.  Most will confidently admit that they would not have gotten a great buy on their first home purchase without having an amazing real estate agent.  It's important to seek the best agent you can find for your new home.  Here are a few tips on selecting a Real Estate Agent:
#1 Agent Experience is imperative – Get the best agent who is experienced in flawless execution of your real estate transaction.  Contracts today are complicated both on the listing side and selling side.  High-end buyers and sellers are versed in handling large transactions in their daily business lives and can negotiate and close the best deal quickly.

#2 Housing Market Knowledge – Your Real Estate Agent must be able to speak about the market you are interested in with utter fluency. They must be knowledgeable about the ins and outs of the area and able to find the best home choices you are seeking to buy.  If they cannot give you an informed and complete answer than you probably need to keep looking for a knowledgeable agent. Successful agents are incredibly connected, and most are able to put in an offer on your house before it officially hits the market. The housing market is hot today and homes in popular high-end neighborhoods typically go quickly and your agent must be able to get the best deal before you end up in a bidding war, or worse cause you to miss the opportunity to make an offer on your new home. The Best Agents always bring their "A" game.

#3 Negotiating Skills – Most real estate contracts today can get complicated and have components that require refined negotiating skills.  Your agent must be able to get you the best value for your hard-earned dollar.  Make sure they always represent you well during the buying process.

#4 The Best Real Estate Agents work for Globally Recognized Firms that only hire well-experienced agents.  By aligning yourself with a high performing brand firm you know you are being served by the best of the best.

#5 Community and Affiliations – The Best Agents are involved in their communities as well as in national organizations.  Many of the Real Estate transactions are done off the public MLS and you want to have an agent that is always ready to represent you and get the phone call when there is a desirable property available and what you are looking for.
If you're not sure where to find a stellar real estate agent? Well, check out this financial guru, Dave Ramsey, who has already done all of the hard work for you to consider. Mr. Ramsey has a group of real estate agents in his Endorsed Local Provider (ELP) program that he has handpicked based on their outstanding qualifications, so you know you will be working with an agent who is trustworthy and will work hard to get you the best deal out there.  Check this link out to connect to this website, you can find the ELPs in your area who can help you successfully navigate your new home purchase.
In addition, to connecting people with the best of the best in real estate agents, Dave has also put together a comprehensive Homebuyer Guide that you can download for free here. It covers everything from essential tools for getting great real estate deals, to choosing the home that is right for you, making an offer; and it is a must-read for anyone looking to purchase a home in the near future.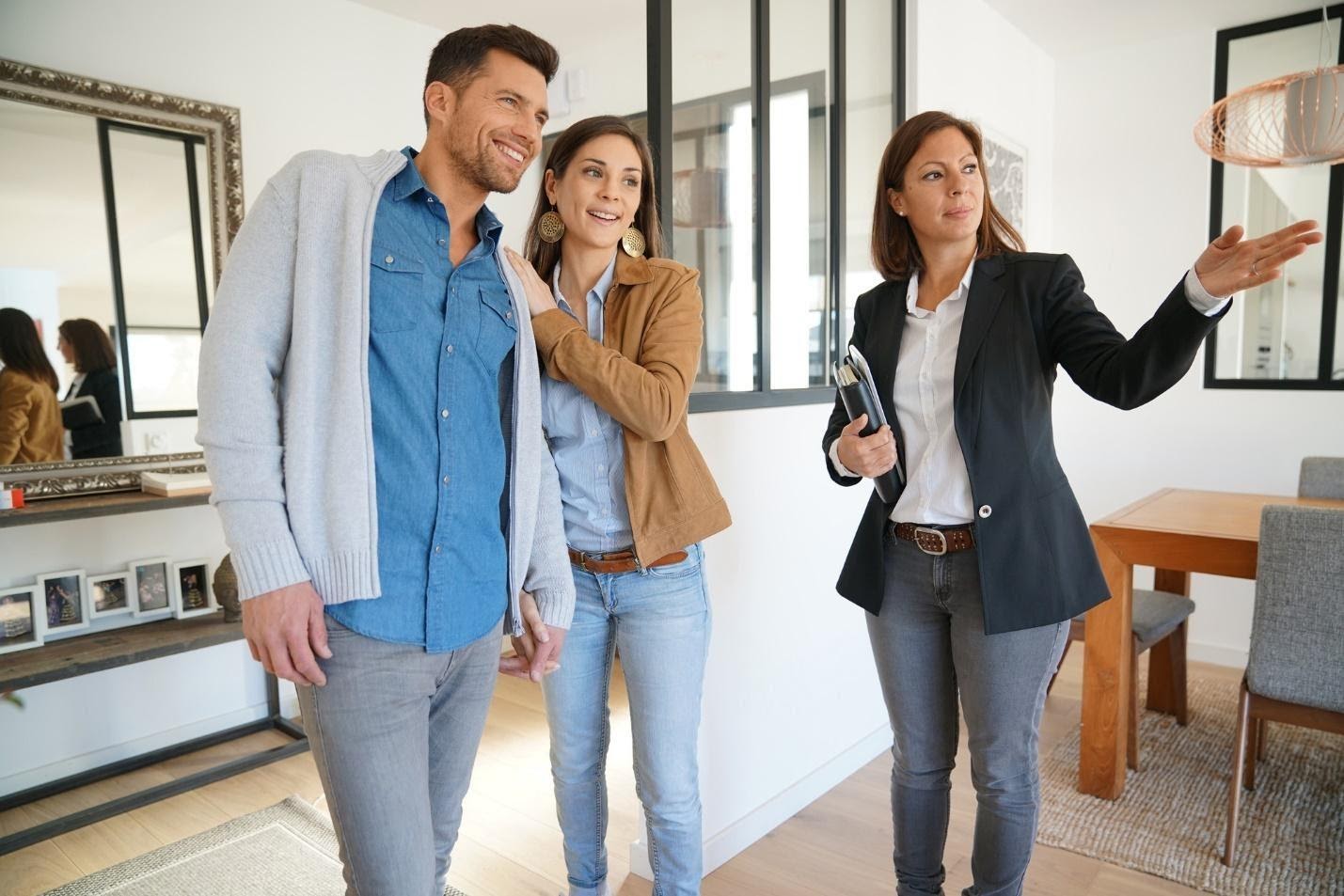 Get a Home Inspection
Homebuyers… take a note that is especially important.  You can look past the home cosmetic elements that may need a little TLC, but definitely do not bypass getting the home inspection!  A house can look perfectly normal as you are walking through it and end up having several major problems that you could miss seeing during the walk through but a trained home inspector would be sure to detect. Buyer Beware!  You do not want to be stuck in a new home that needs significant, expensive repairs and ultimately turns out to be a money pit.
Don't learn the hard way… there are lots of horror stories out there that home buyers can tell.  But, here are few things to consider when buying your home.  Many first-time buyers get quickly educated on home buying pitfalls when purchasing their first house and out on the WWW you will find lots of lessons learned, but here a few of the biggies. House hunting and buying can be a fun and exciting process when done the right way, so be sure to get your ducks in a row before you jump in headfirst. Be sure to work out your budget and stick to it, create your list of your home priorities, and educate yourself on buying a home.  Check out several Homebuyer's Guides like How to Know if You're Ready to Buy a Home | Quicken Loans before searching for your perfect home.  Most importantly, and whatever you do, enjoy the process. When buying a home, it almost never works out exactly the way you think it will, but all of the bumps in the road you may encounter might just end up helping land you exactly where you're supposed to be. Happy house hunting!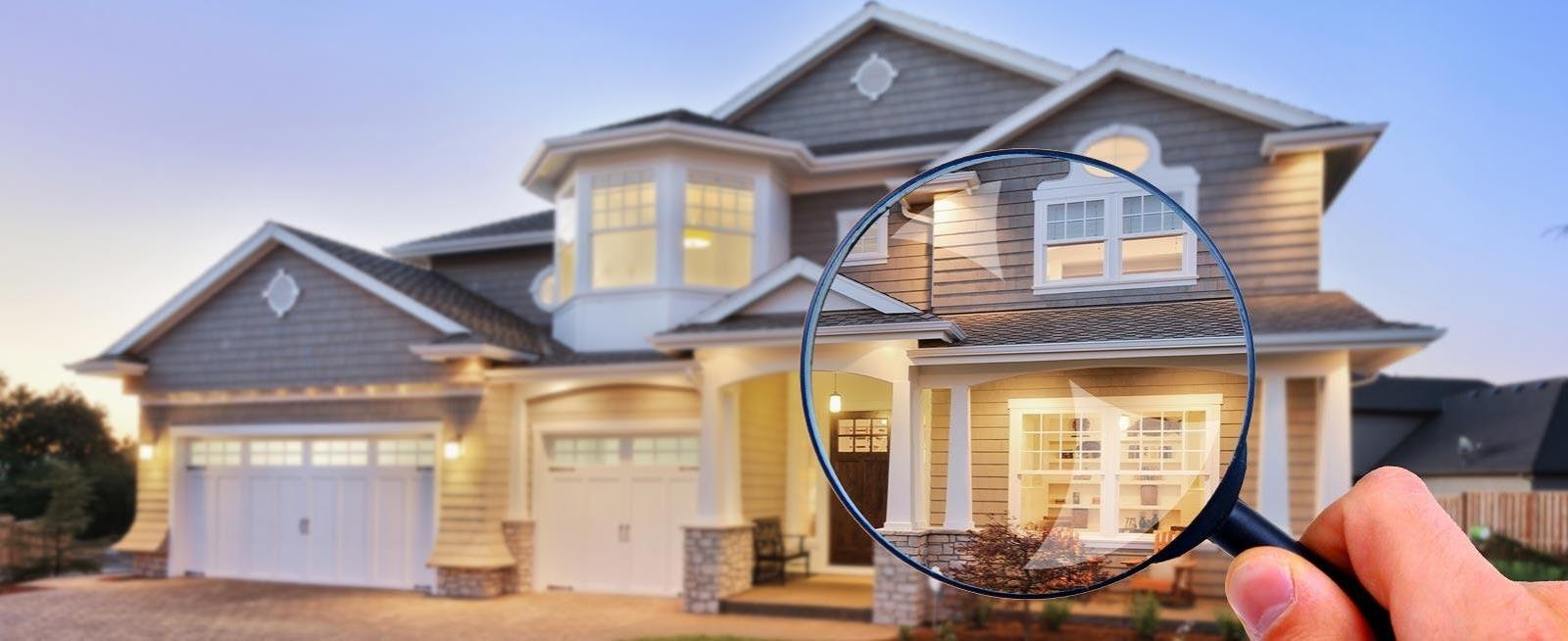 So that's it. Those are some major lessons I learned as a first-time home buyer and I certainly hope that some of them are helpful the next time you're looking for a new house.