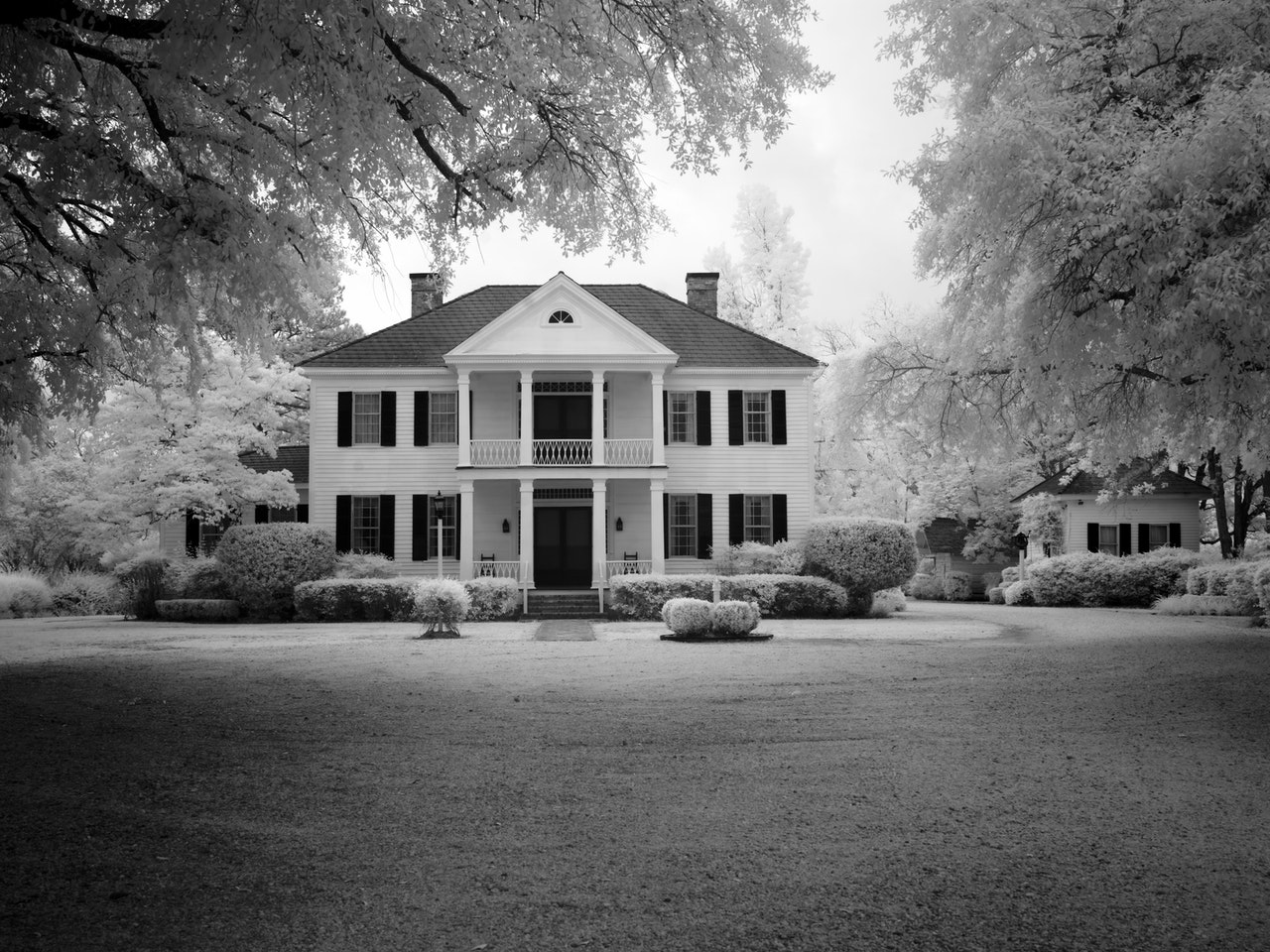 Your real estate agent is there to guide you through the home-buying and selling process and help you find the perfect home or get the best deal for your current home. However, if you don't prepare before hiring a real estate agent, you won't make the most of your real estate experience. Before you pick up the phone to call a real estate agent, here's what you need to do.
Buyers
Buyers' biggest job when buying a home is getting their finances in order. According to Danny Emmett of Emmett Realty Group, buyers should "go through the credit process and check their creditworthiness, then work on their credit score if it needs it." To do this, pull your free credit report and learn your FICO score at myFICO. Once you know your credit score, you can estimate the mortgage rate you'll be offered by lenders. If it's higher than you'd like or your credit score is too low to qualify, consider how you can improve your credit score before buying a home. Credit.com walks you through strategies for improving creditworthiness, like disputing errors on your credit report, paying down debts, improving your credit utilization rate and mixture of credit accounts, and letting young credit accounts age.
Once you're happy with your credit score, it's time to get pre-approved for a mortgage. Emmett points out that buyers can "get pre-approved either via an agent or a mortgage lender directly." Rather than committing to the first lender you talk to, compare mortgage rates and terms from at least three different lenders.
Sometimes buyers are pre-approved for a larger mortgage than they're comfortable with. Don't feel pressured to spend the full amount of your pre-approval; instead, create a budget so you can determine how much home you can comfortably afford. Once you have your number, start reviewing local listings in your price range to develop a vision of what you want in your future home.
Sellers
Emmett emphasizes that sellers should "understand the expectations involved with selling a home," especially when it comes to getting your house ready to sell. That includes making necessary repairs and updates so your home is competitive in your market. As Emmett points out, sellers must "gather legal documents like warranty deed and other warranty to ensure ownership." Other paperwork, while not strictly necessary, can make your home easier to sell. Emmett notes that it's helpful if sellers "have a list of improvements needed and recently-made repairs." Much like selling a car, buyers want to know that your home has been well-maintained and they won't have to sink a bunch of money into it immediately after buying. If your home needs work and you don't plan to make repairs before selling, it's important to price it accordingly.
Sellers should also have a rough idea of how much their home is worth. It's easy to overvalue your own home because you have a sentimental attachment to it. However, relying on gut feeling instead of market data could leave you in for a surprise when your agent completes a comparative market analysis. Compare your house to recently sold homes with comparable square footage, age, condition, and neighborhood to inform your valuation.
Taking these preliminary steps doesn't just make things easier for your real estate agent (although your agent will certainly appreciate your efforts!). It also allows you to enter the agent-homeowner relationship as an informed consumer. And when you're making a major decision like buying or selling a house, informed and prepared are the most important things you can be.